It All Happens At The Source
At the intersection of artful vibes and rooftop views, discover a host of enticing local events as unique as the neighborhood we call home.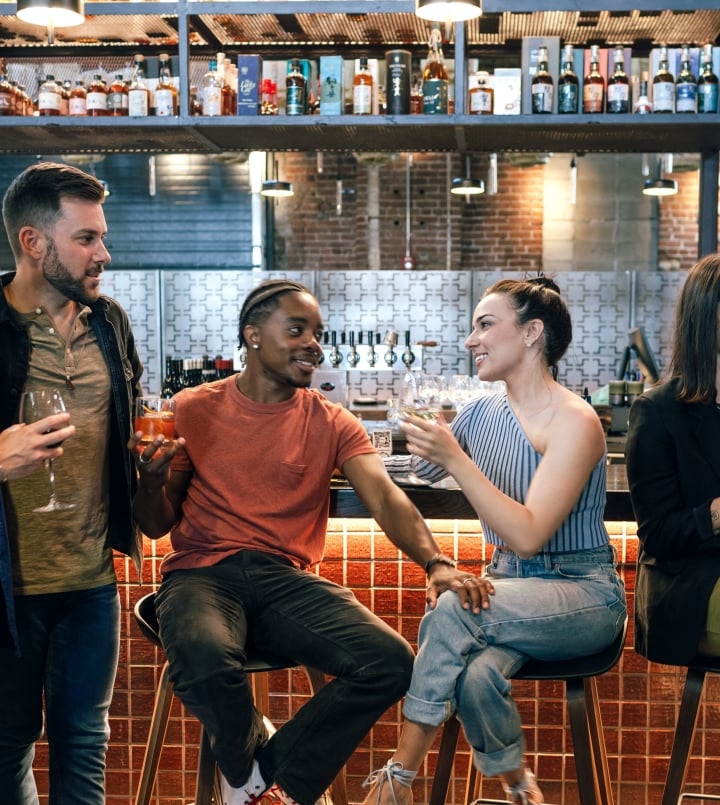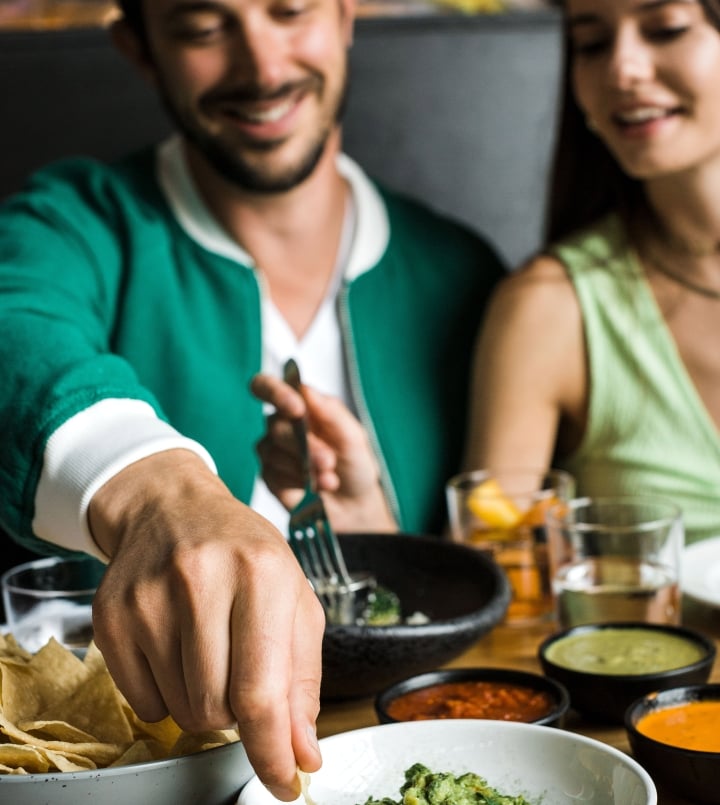 Unwind
In Denver's
Coolest Neighborhood
Plush mattresses.
Cozy furnishings.
Japanese soaking tubs.
Thoughtful amenities.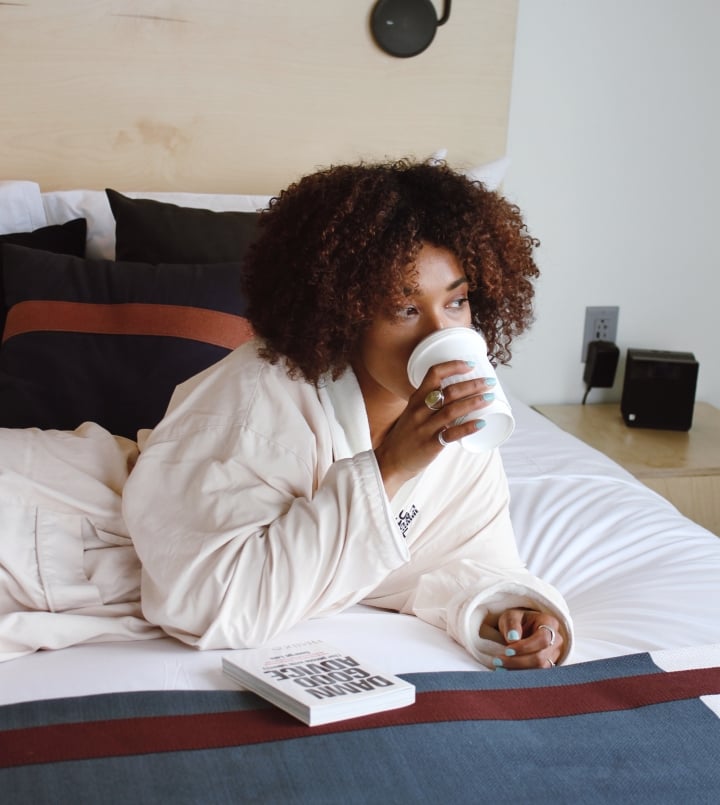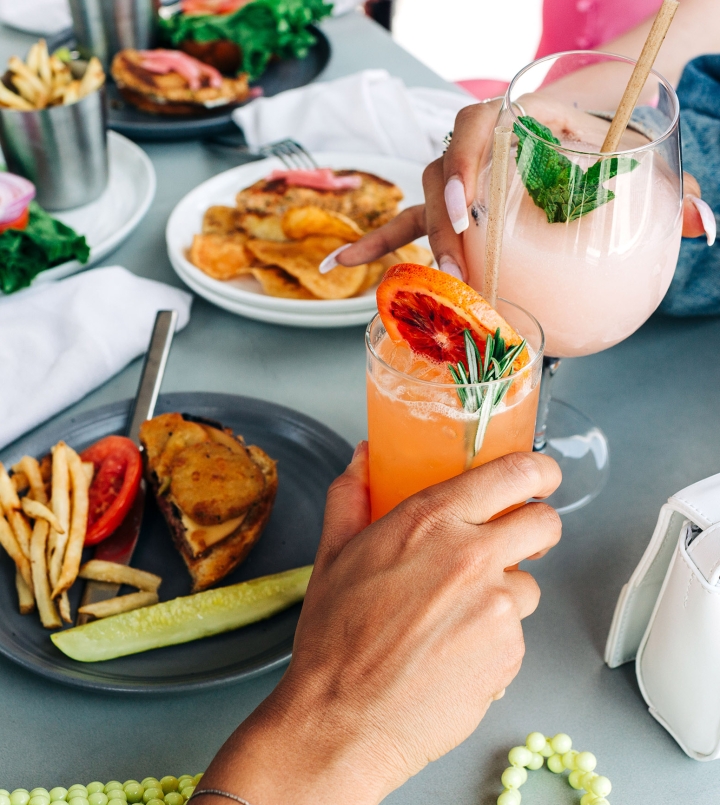 Get a taste


of whatever
you're
craving
Local craft brews. Artisanal sourdoughs. Flame-seared sushi and wood-smoked meats.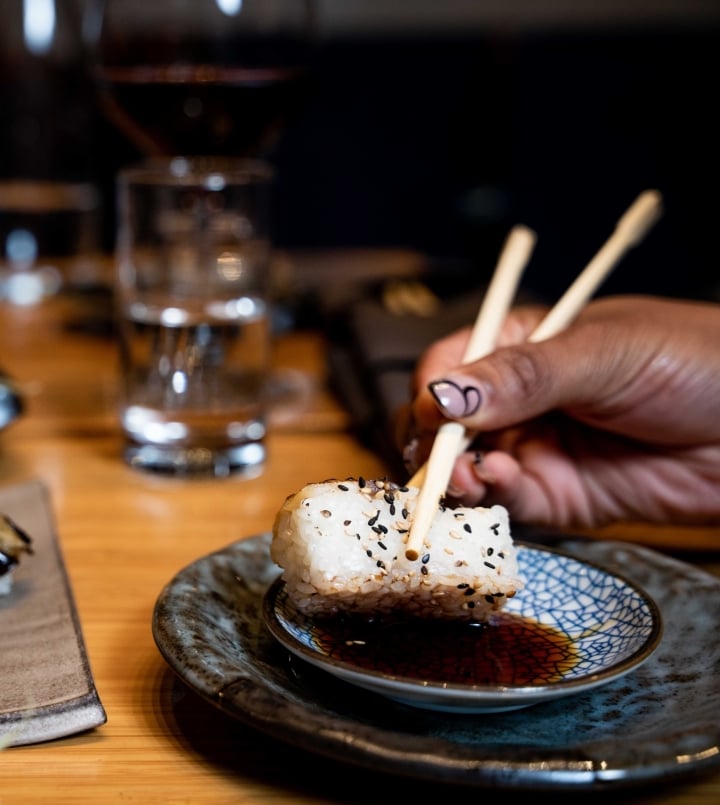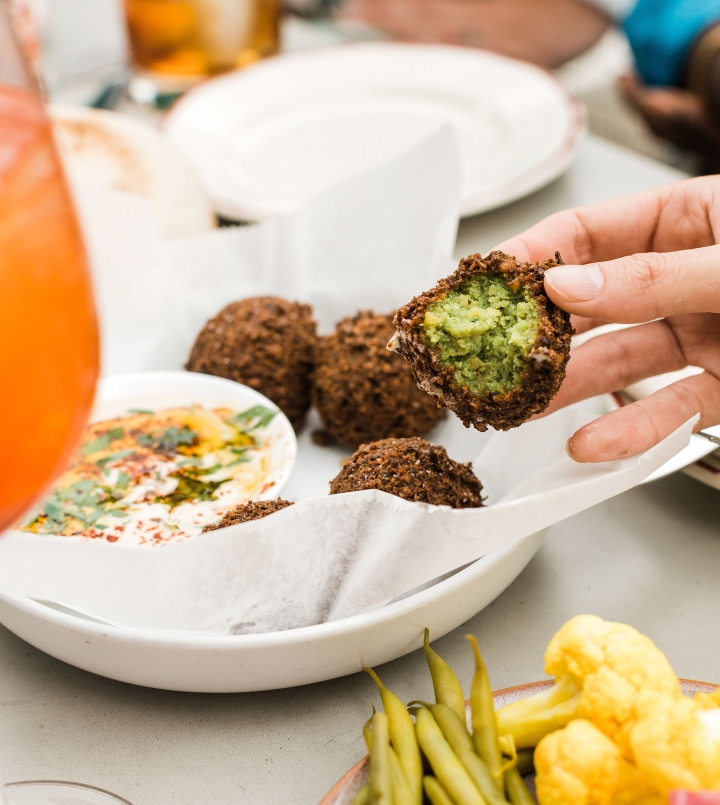 Your
Local Shopping
Hub
Think fresh cuts, fresh-cut florals, and the hottest vintage finds RiNo has to offer.