Responsible stewardship of our environment goes to the heart of everything we do. We've taken a multifaceted approach to reducing our environmental impact in everything from sustainable building materials and responsible water consumption to bike storage and beyond.
Leadership in Energy and Environmental Design
The Source Hotel + Market Hall holds a LEED Certification — the most widely used green building rating system in the world. Developed by the U.S. Green Building Council (USGBC), LEED promotes sustainable building and development practices and recognizes projects that implement strategies for better environmental and health performance.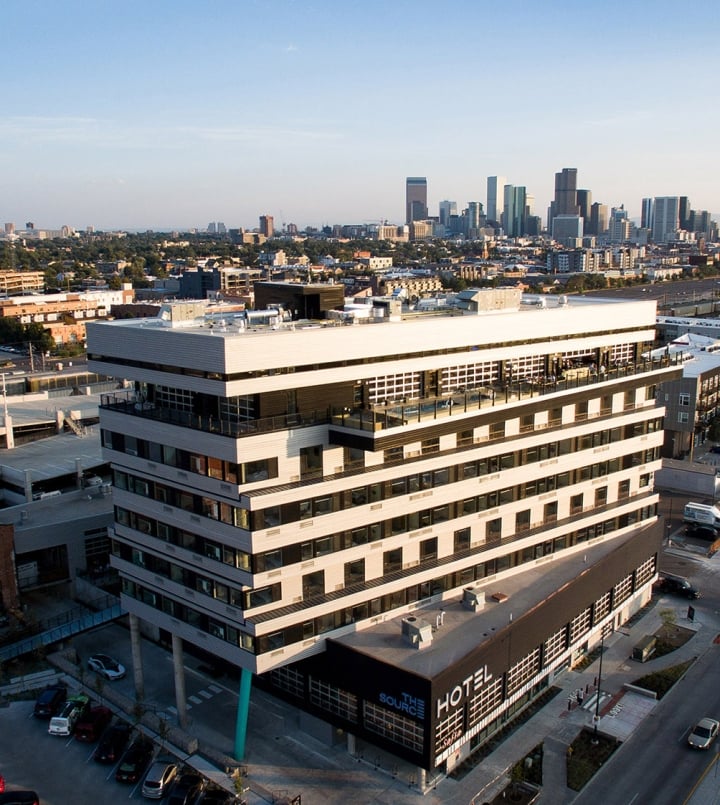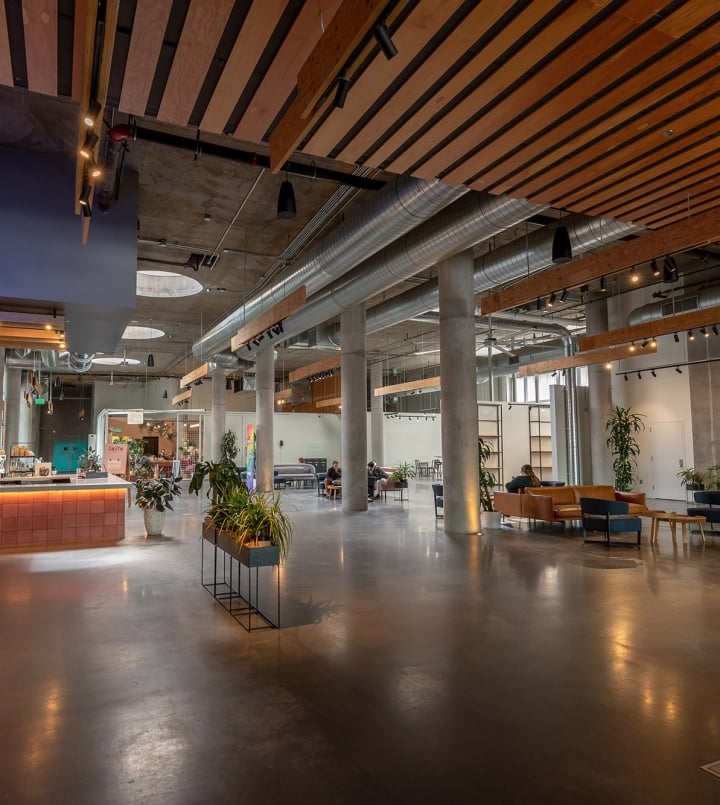 Green from the Ground Up
Our contemporary spaces were constructed with low-emitting materials to reduce VOC off-gassing and provide superior indoor air quality throughout the building, including low-or-no-VOC adhesives, sealants, paints, coatings, and flooring. Materials with recycled content were given preference over virgin materials, as were products extracted and manufactured within 500 miles of The Source Hotel. Relying on locally sourced materials helps to support regional economies while reducing transportation-related emissions.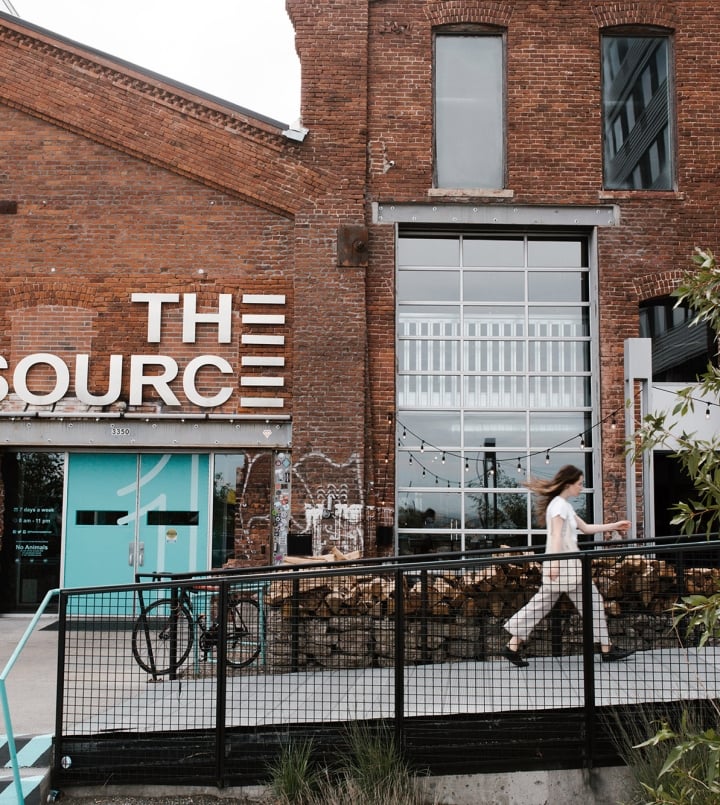 Water Wise
We're committed to responsible water-use practices, both indoors and out. Our hotel has installed high-efficiency flow and flush fixtures to reduce water consumption. In addition, our outdoor irrigation systems were designed with efficiency in mind, conserving water for the many native and adaptive plants on site.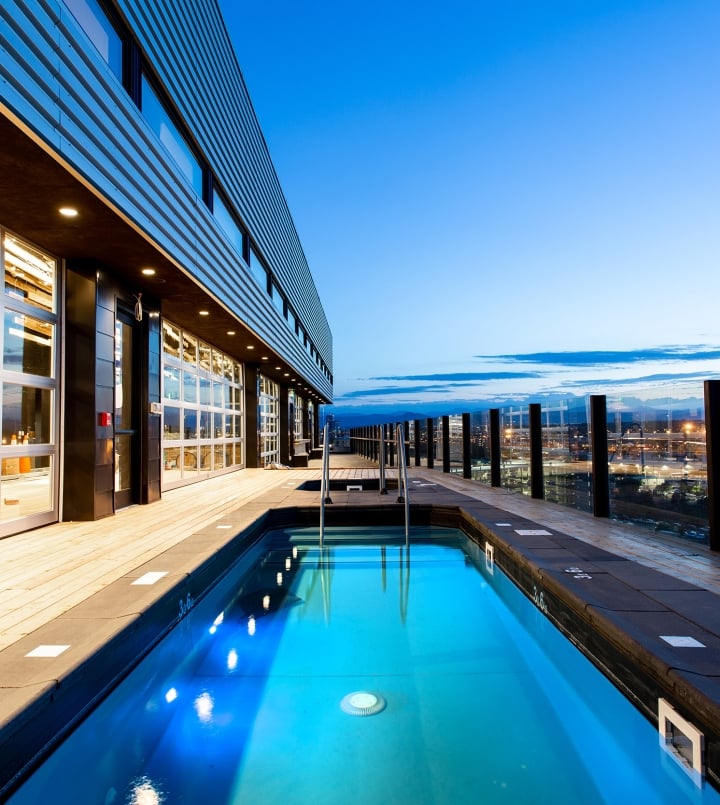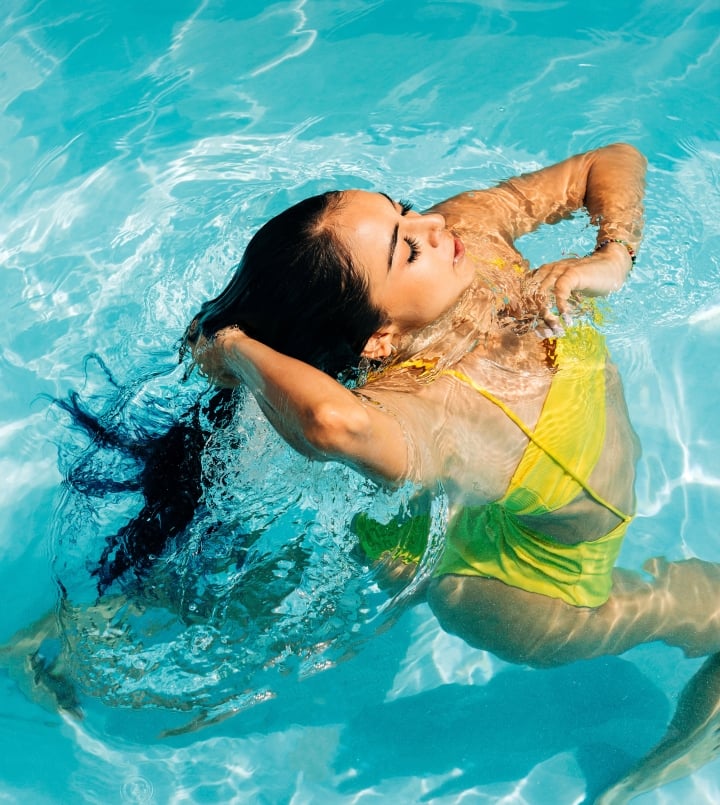 Exploring Denver, Emission-Free
We all have a part to play in reducing emissions. The Source Hotel offers ample bicycle storage, along with changing rooms for staff and visitors. It's just one of the many small ways we encourage guests and members of our community to do their part for the environment.