Reborn from an 1870s iron foundry, The Source is a boutique hotel, artisan market hall, and creative hub in the heart of Denver's vibrant RiNo Art District.
The Hotel
The Source Hotel offers 100 design-forward rooms saturated with natural light, fresh air, and captivating views of the Rocky Mountains and Denver skyline. Our spaces take inspiration from Scandinavian and Japanese design, featuring custom Baltic birch casework, polished concrete floors and, in select rooms and suites, our signature operational garage doors designed to invite the outdoors in.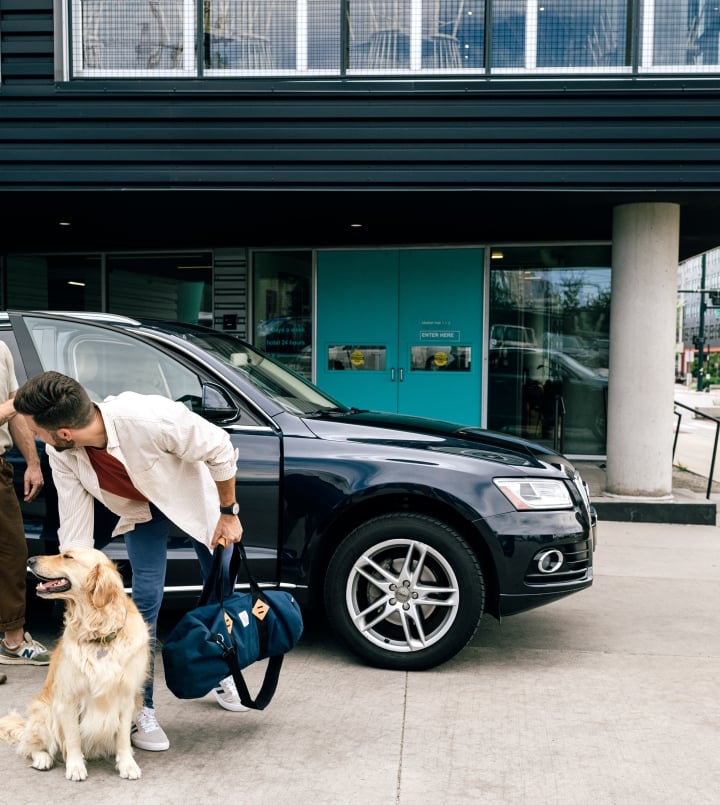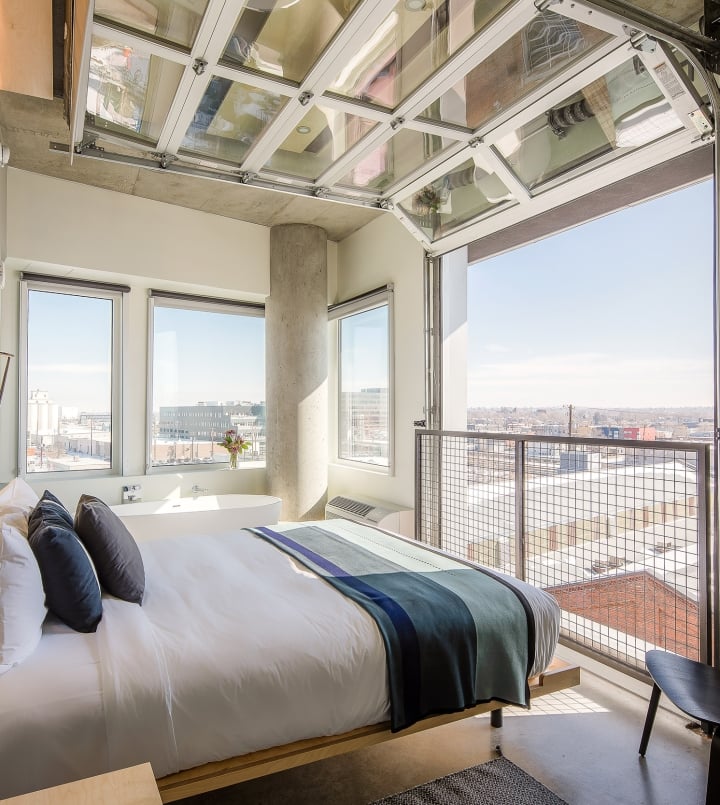 The Market Hall
Two market halls totaling 45,000 square feet make up the foundation of our culinary complex, with a collection of artisans including a bakery, modern wood-fired pizzeria, barber, curated vintage shop, florist, brewery, and barbecue joint.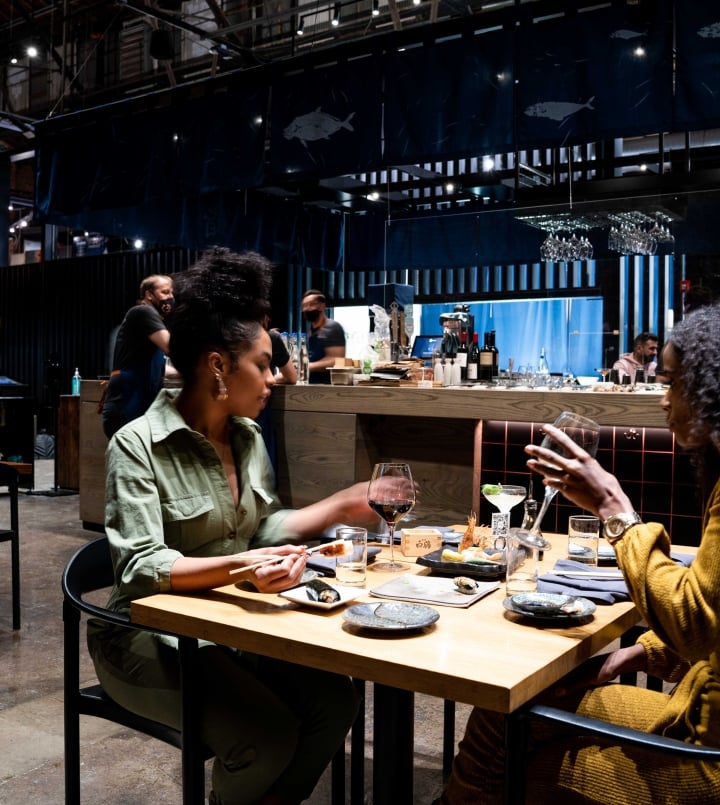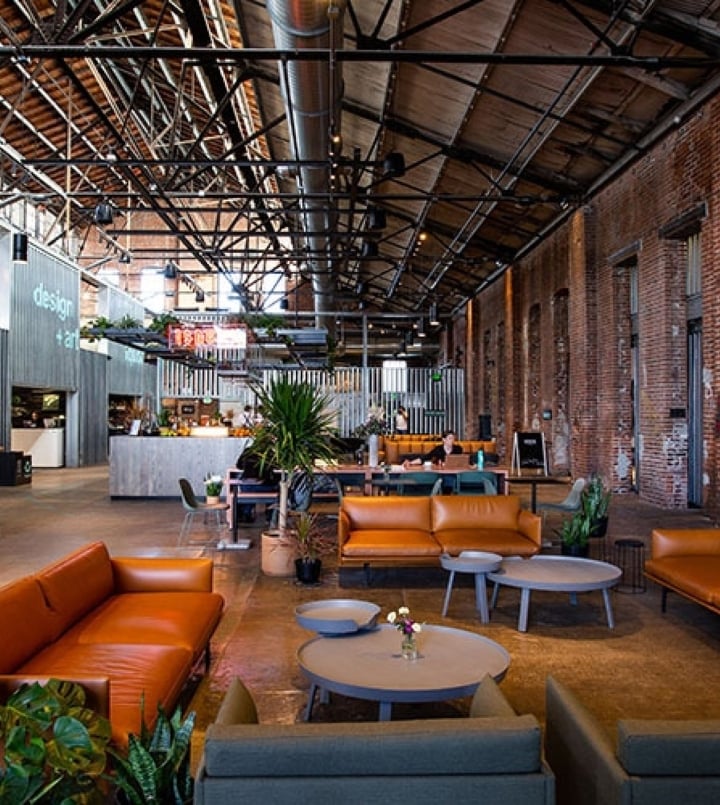 Colorado Iron Works Building
Our original Market Hall building was once the home of the Colorado Iron Works plant. A prominent Denver manufacturer from the 1870s through to the mid-1900s, Colorado Iron Works earned global recognition for its innovative approach to the manufacturing of ore-milling equipment that was shipped all over the world. Left-behind pieces of the foundry's history are now integral components of The Source — just walk in and look up.