From Gilded Age industrial district to modern urban village, the history of Denver's RiNo neighborhood is as vibrant as the creative community that now calls it home.In the heart of it all is The Source Hotel + Market Hall — a reimagining of the historic Colorado Iron Works building as a masterpiece of placemaking, adaptive reuse, and urban renewal.
Past
River North was once the industrial heart of Denver: home to factories, warehouses, foundries, and railyards. As manufacturing disappeared from the city's core over the first half of the 20th century, much of the district was left vacant and fell into disrepair. Attracted by the low rents, a new class of designers, artists, and makers gradually began to transform the once-derelict neighborhood into a burgeoning cultural hub for Denver's creative elite.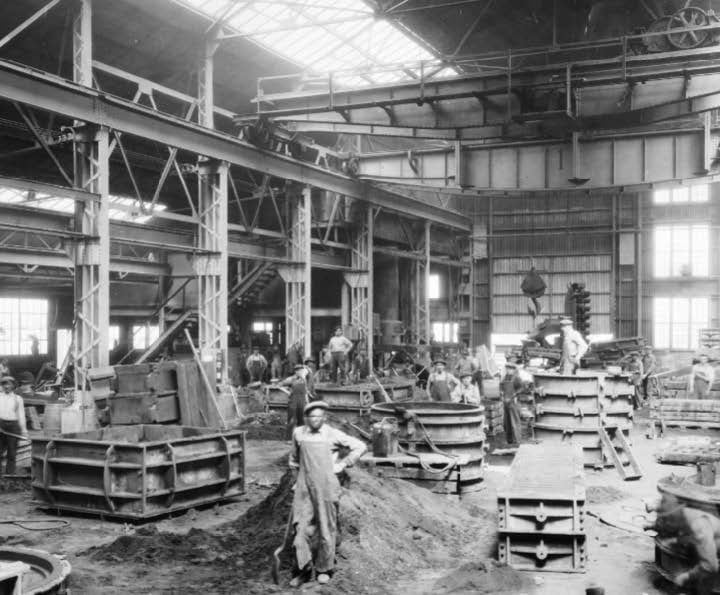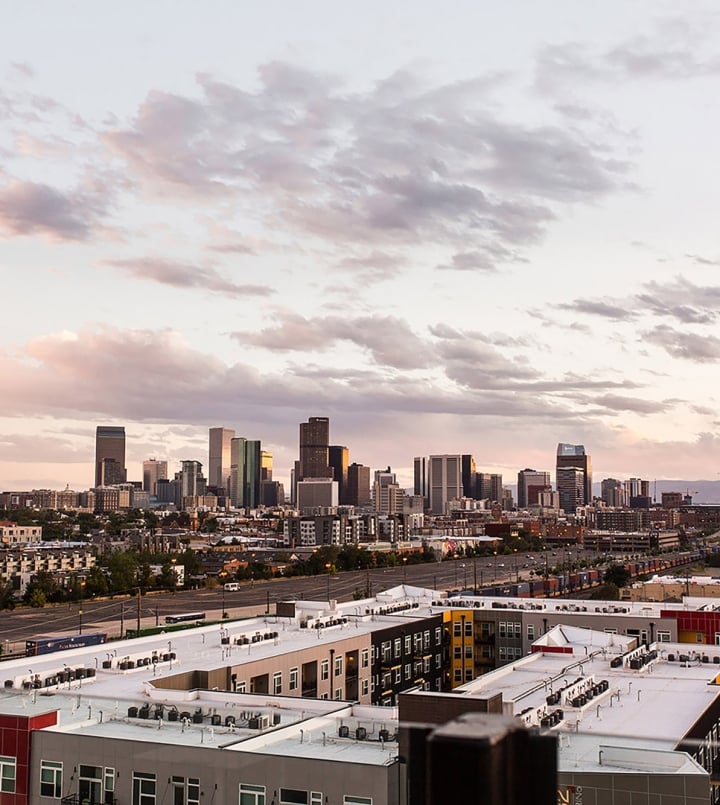 Present
In 2005, local artists Jill Hadley-Hooper and Tracy Weil came together to officially found the River North Art District in recognition of the growing creative community that had adopted the neighborhood as its home. What began as a loose collection of just eight members quickly grew into a formidable cultural force. Today River North, affectionately known as RiNo, is home to a thriving collection of creative businesses, from architects and art galleries to sculptors, designers, furniture makers, illustrators, painters, and photographers.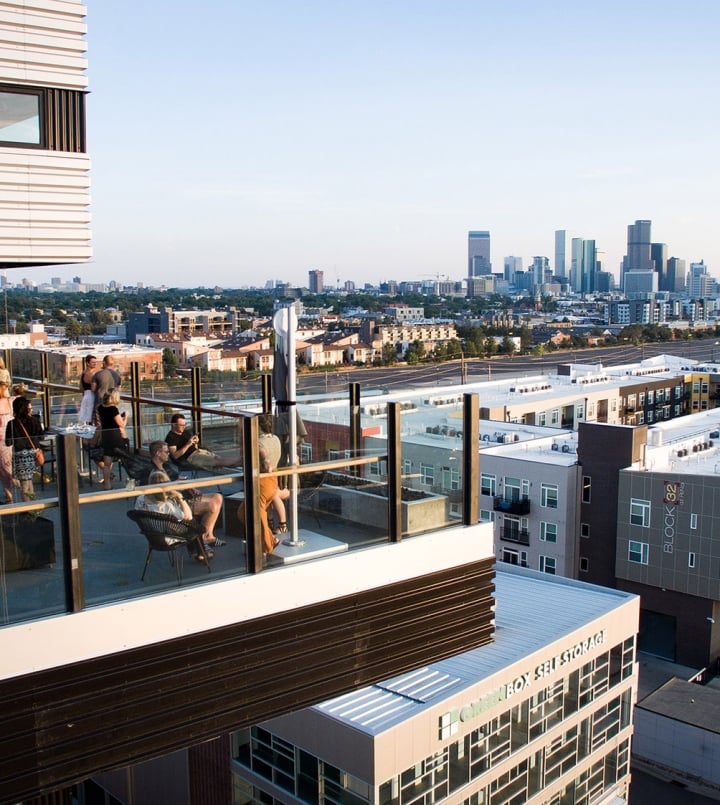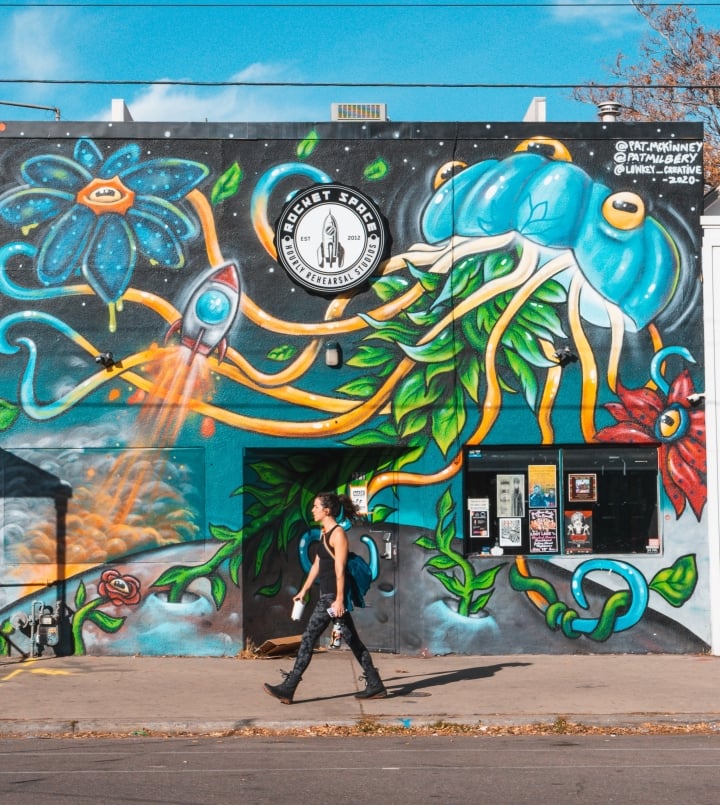 Future
The neighborhood and our vibrant urban hub just keep on growing! Denver's preeminent arts district is attracting innovative new development projects that promise to make it a contender as the new heart of the city. You'll want to make a habit of visiting The Source Hotel + Market Hall just to keep up with the changes to the skyscape.